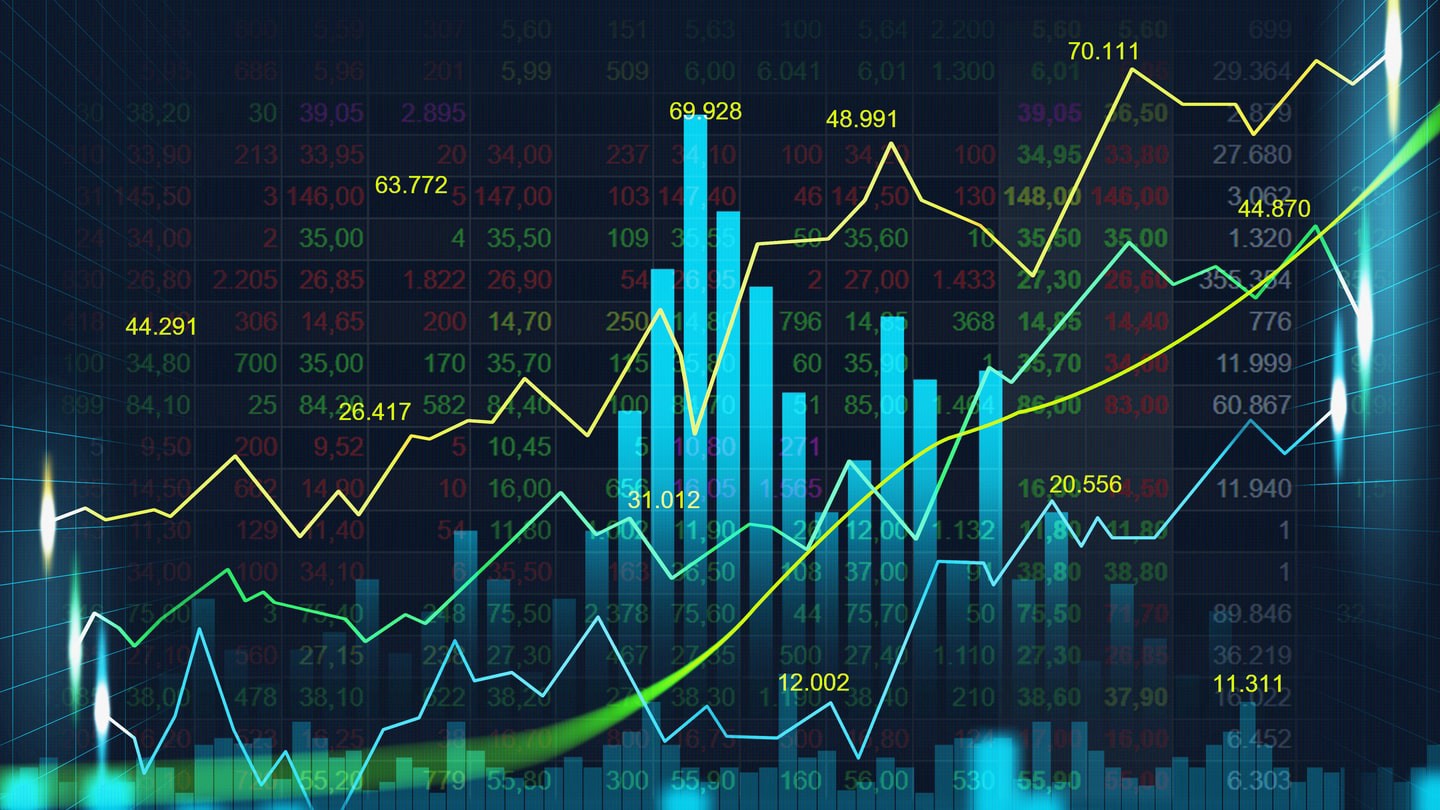 Crypto Analysis
Neuy Crypto App utilizes the Neuy A.I. Network Vision and NLP to analyze Crypto Market Sentiment, Memes, Latest most relavent News and Tracking down Airdrops.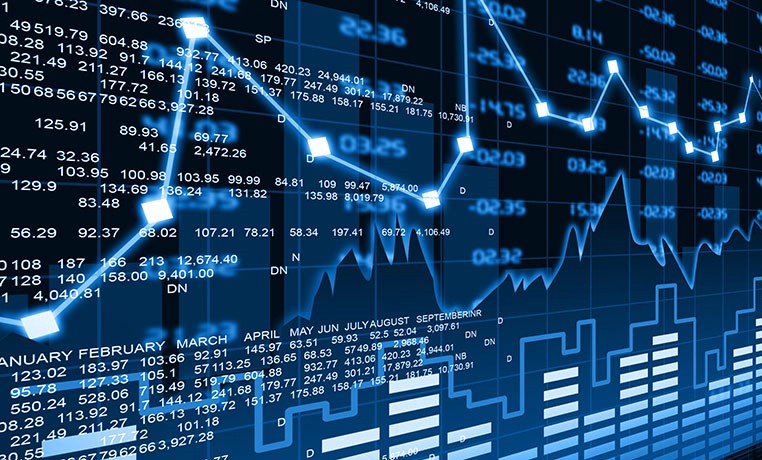 Stock Analysis
Stock hunter is your personal AI research assistant, reducing your research to just a handful of stocks rather than the entire market.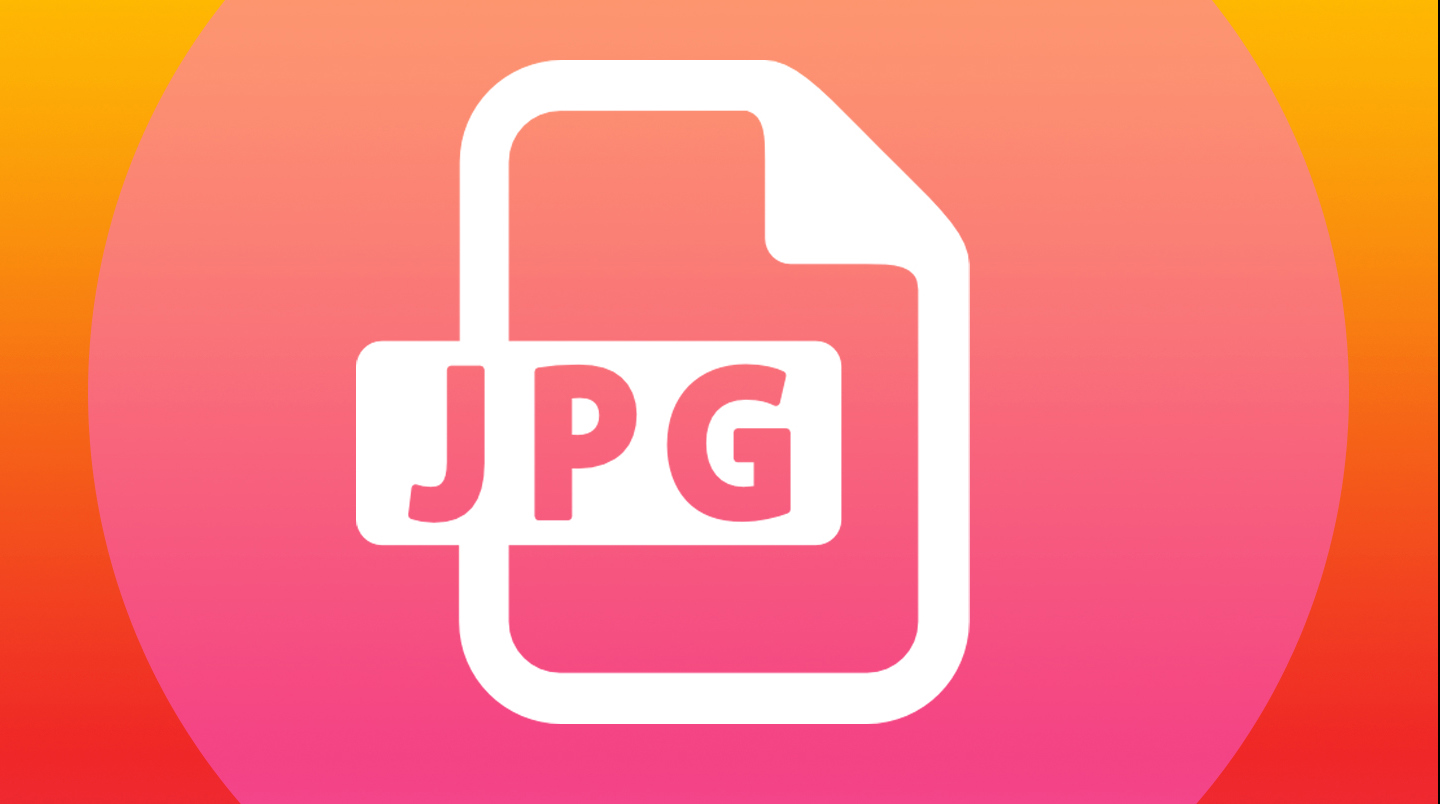 JPEG Compress
Reduce is an image file size reduction tool, designed to convert between +50 image formats into the smallest possible JPEG without compromising image quality and clarity.